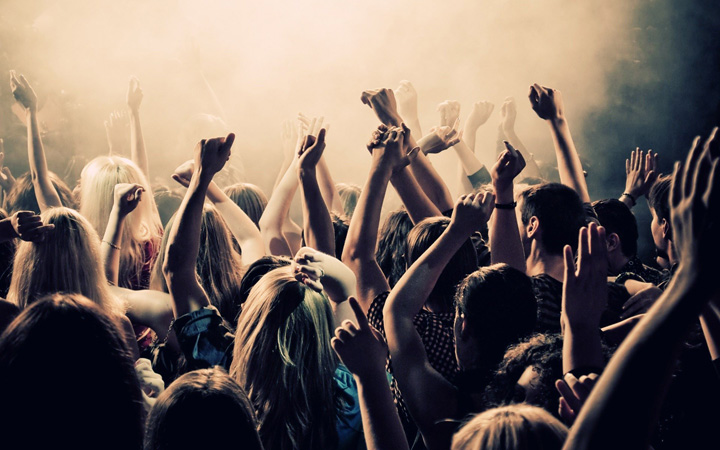 It's time to revolutionize the way you organize and manage the events in your life. Thanks to technology, the days of overflowing agenda books are long gone, replaced with social media, online networking, and cloud storage. Today, people, events, and social networking can all co-exist together on the Internet. Using FunZippy, you can now keep track of both your public and personal events while connecting with others using the Real World Personal Social Cloud.
FunZippy is here to change the way you network with others, organize your own events, and keep track of those you attend. It can help you create your own social cloud of friends, family, and unknown contacts to help you best plan and schedule any event you will have.FunZippy gives you the flexibility to create, manage, schedule, and track the important events, whether it is a wedding, business delegation, religious occasion, national ceremony, or party. FunZippy also alerts you and allows you to search for events in your area.
With FunZippy, you can maintain your schedule better than ever before. By creating your own online calendar, you will not lose track of important events you have to attend or forget a step in the process of planning your own. All of the information you need will be in the same place, so you no longer have to search for folders in a messy filing cabinet or documents saved somewhere on you computer. The website also helps you to connect with others for business and attendance purposes.
Unlike other planning websites, FunZippy provides you with extra control over your data security. When planning online, there is a great deal of information you want protected. With FunZippy, your personal or professional data about upcoming events, plans or scheduling details, and discussions with your organizational team are all safe. FunZippy ensures that your data belongs to you and your team alone.
Revolutionize the way you schedule your calendar and organize your events. Make an account on FunZippy and start networking, organizing, and planning. FunZippy will change the way you live, helping you to enjoy the events of your life even more.