The Hot Seat Round 3, Speed Dating but more LIT - Valentines Edition!
The 4 Cyber Cafe
4 West Broad Street, Richmond, VA 23220
Richmond,VA-23220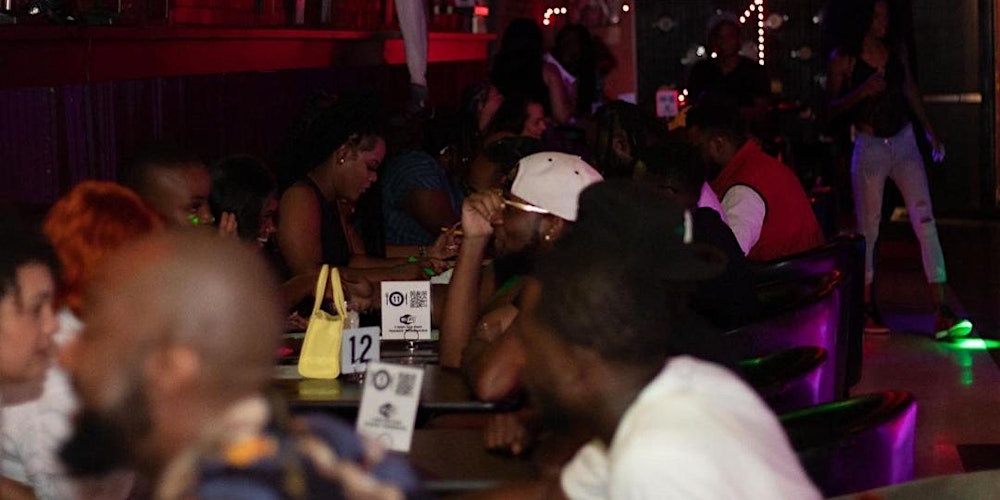 Get ready for ROUND 3 BABY! Polished Affairs 3RD Speed Dating event in the DMV! Single people get ready for LOVE in the air and a good time!